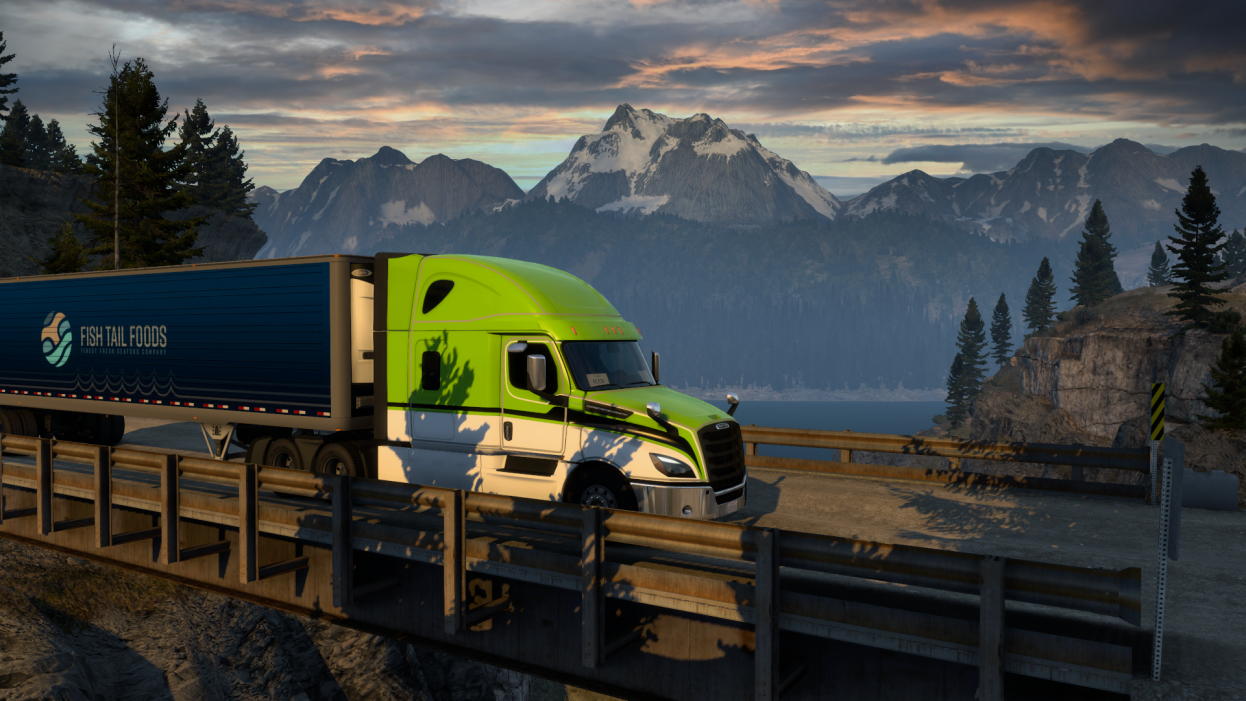 Employee of the Month
Congratulations MOUNTAIN_SOUL_ and anmolgaming9 to our Driver of the Month for their outstanding performance and dedication to safety, having driven an impressive kilometers. We congratulate you on a well-earned Employee of the Month contributing your valuable time for us.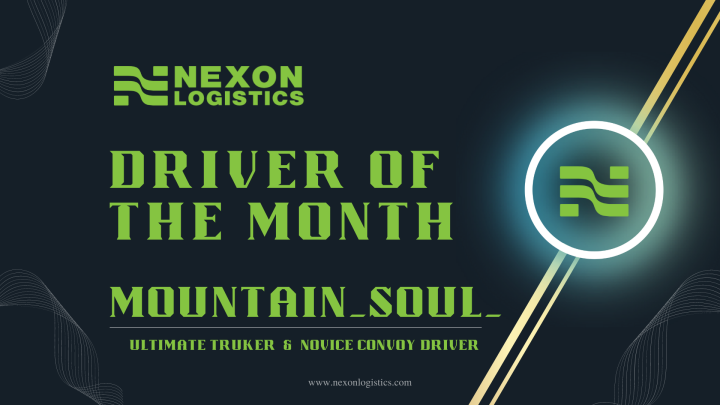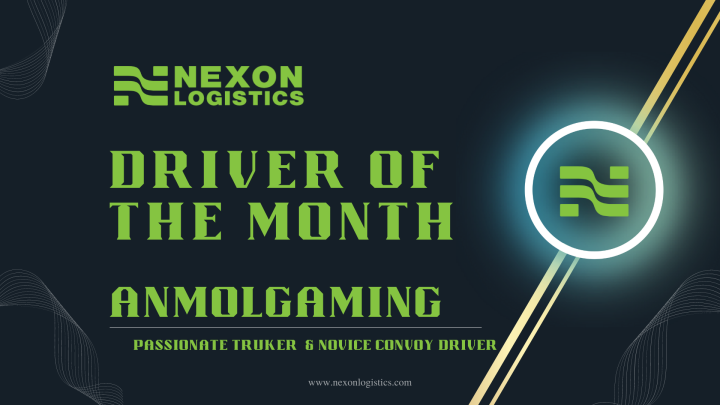 Picture of the Month
Congratulations _White_Tiger_ Congratulations to our Picture of the Month winner! Your photography skills are truly outstanding and we appreciate the beauty and creativity you bring to our organization.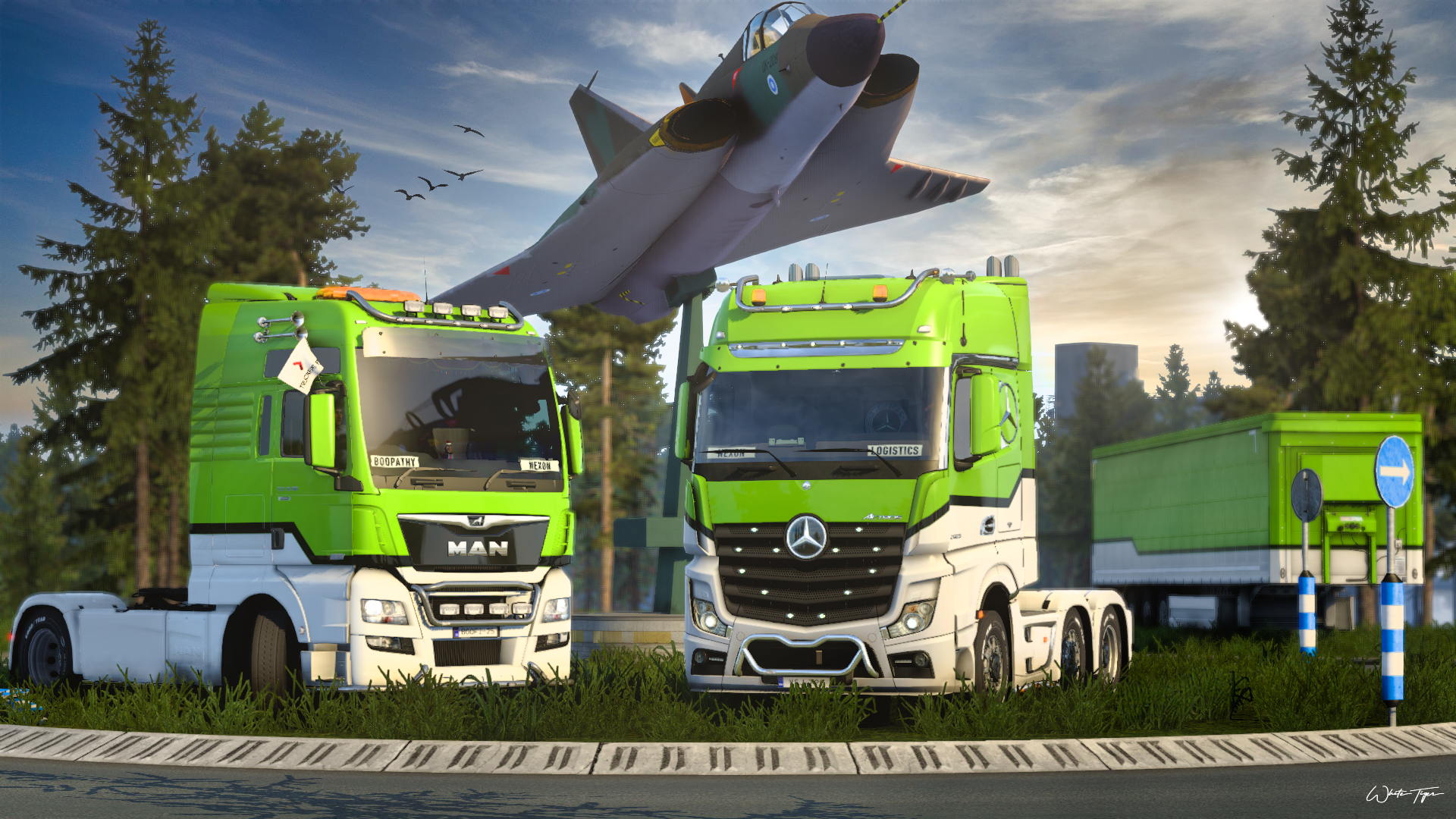 Development Updates
Drivers Hub
- Added Live Map feature where Nexon members see their friends in real-time.

- Added a new category "Banner" which displays their Licences, profile picture and forum banner for TMP profile.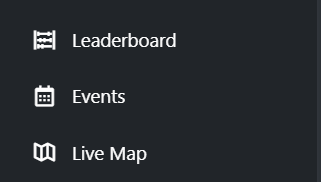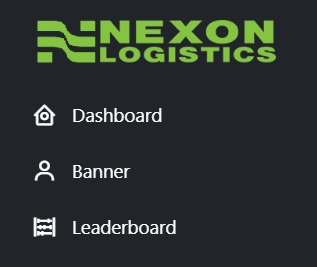 Drivers Convoy Attendance
In a total of 22 Events in the month of April 2023 which Nexon Logistics attended, O Z A I R and Dionysius attended the most convoys ( 17 ) each followed by matalcheleop who attended ( 15 ).

Summary of Events in April Month 2023
In April 2023, Nexon Logistics organised three events including one public event and two private events and attended 22 events
- NEXON LOGISTICS FOOLISH JESTER CONVOY on April 1st.

- NEXON LOGISTICS APRIL PRIVATE CONVOY on April 12th.

- NEXON LOGISTICS APRIL CONVOY on April 15th.

VTC Convoy Attendance
Nexon Logistics attended a total of 22 Events in the month of April 2023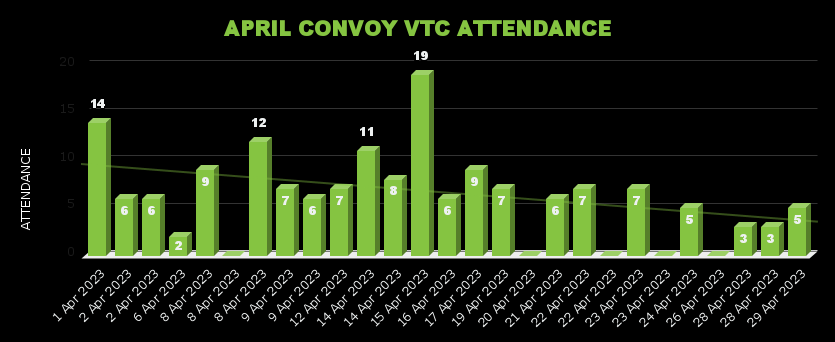 Summary of Application in February 2023
In last we had received 11 New Application and Our Human Resources has Accepted Just 5 application and Declined 6 applications and rest are in progress.