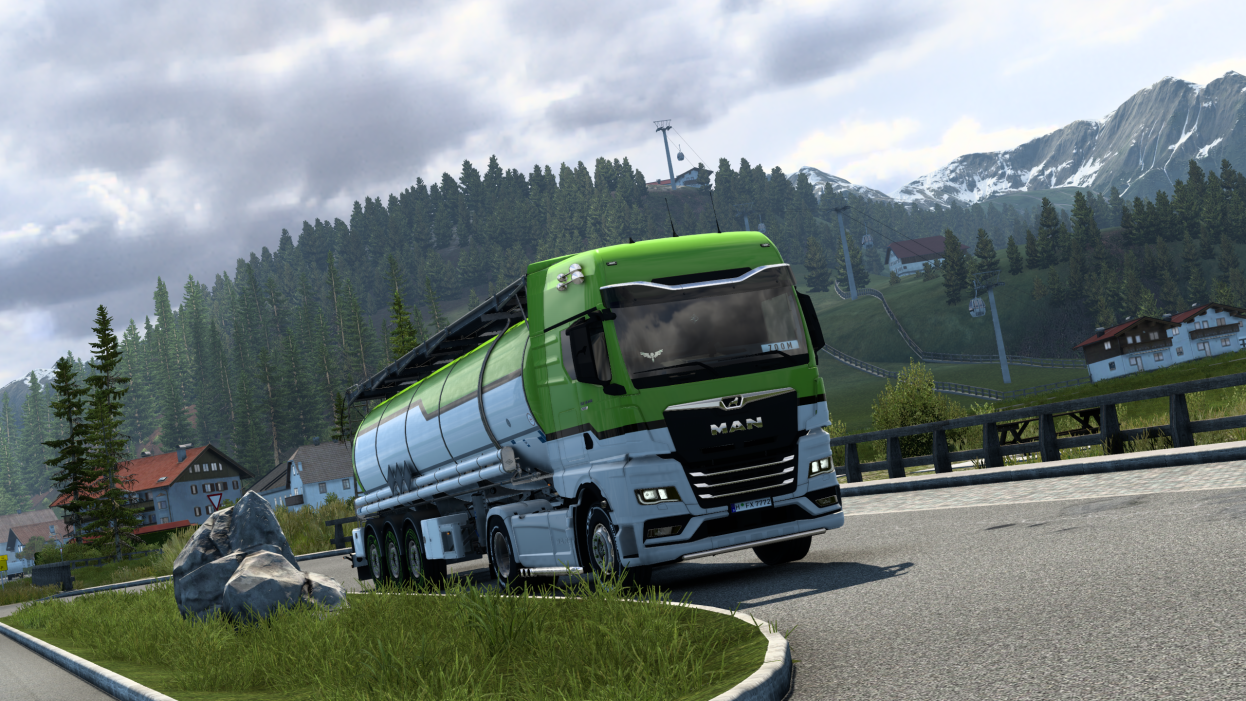 Employee of the Month
Nexon Logistics is proud to announce Meli_ as our Employee of the Month. We commend him for his exceptional driving skills and outstanding service. This month, he has driven an impressive distance of 148851 kilometers and earned 122851 Nexon XP. In addition, he has attended 57 Convoys, proving to be a valuable asset to our company's achievements. Meli_ consistently exceeded expectations in his daily work, demonstrating professionalism and a proactive approach to challenges. His friendly demeanor sets an example for others to follow. Nexon Logistics acknowledges and appreciates his contributions to the team and eagerly anticipates its ongoing success.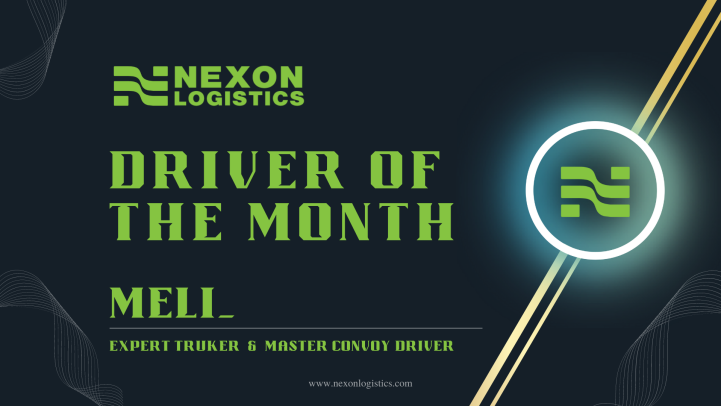 Picture of the Month
With our most recent Picture of the Month, explore the wonders of nature! The amazing colors of a sunset are captured in this month's photo by A L O N E B O Y, serving as a reminder of the beauty that is all around us every day. Let this alluring picture motivate you to stop and notice the little things in life. We are grateful for your contribution to our community and think your photo perfectly encapsulates the principles of our business. Keep up the fantastic work. Quote : A desk is a dangerous place from which to watch the world.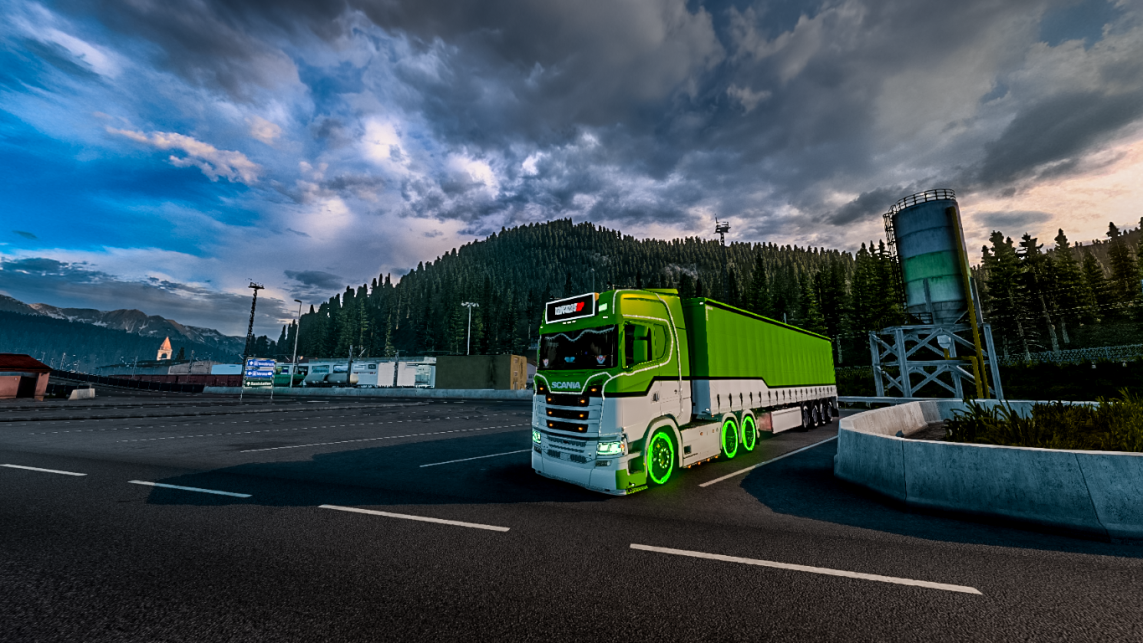 Drivers Convoy Attendance
In a total of 29 Events in the month of May 2023 which Nexon Logistics attended, Boofi_Softie has attended the most convoys ( 17 ).
Summary of Events in May 2023
In May 2023, Nexon Logistics organised four events including two public event and two private events and attended 29 events
- NEXON LOGISTICS MAY PRIVATE CONVOY on May 5th.

- NEXON LOGISTICS MAY EVENING CONVOY on May 7th.

- NEXON LOGISTICS MAY CONVOY on May 14th.

- NEXON LOGISTICS ATS MAY PRIVATE CONVOY May 28th.
VTC Convoy Attendance
Nexon Logistics attended a total of 29 Events in the month of May 2023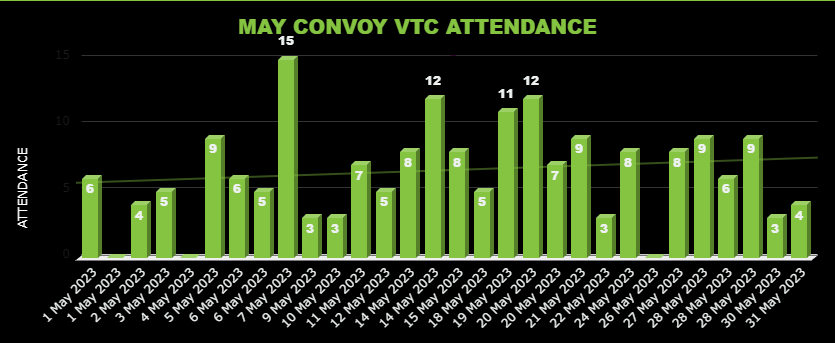 Summary of Application in May 2023
In last we had received 24 New Application and Our Human Resources has Accepted Just 11 application and Declined 14 applications.