Nexon Logistics News Letter
Welcome to our news letter. Subscribe and get our latest update post in your inbox.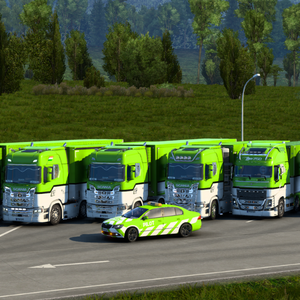 September 2022
Even though it's been just a couple of months ago we have started the journey, we've had a pretty good start.
Read more →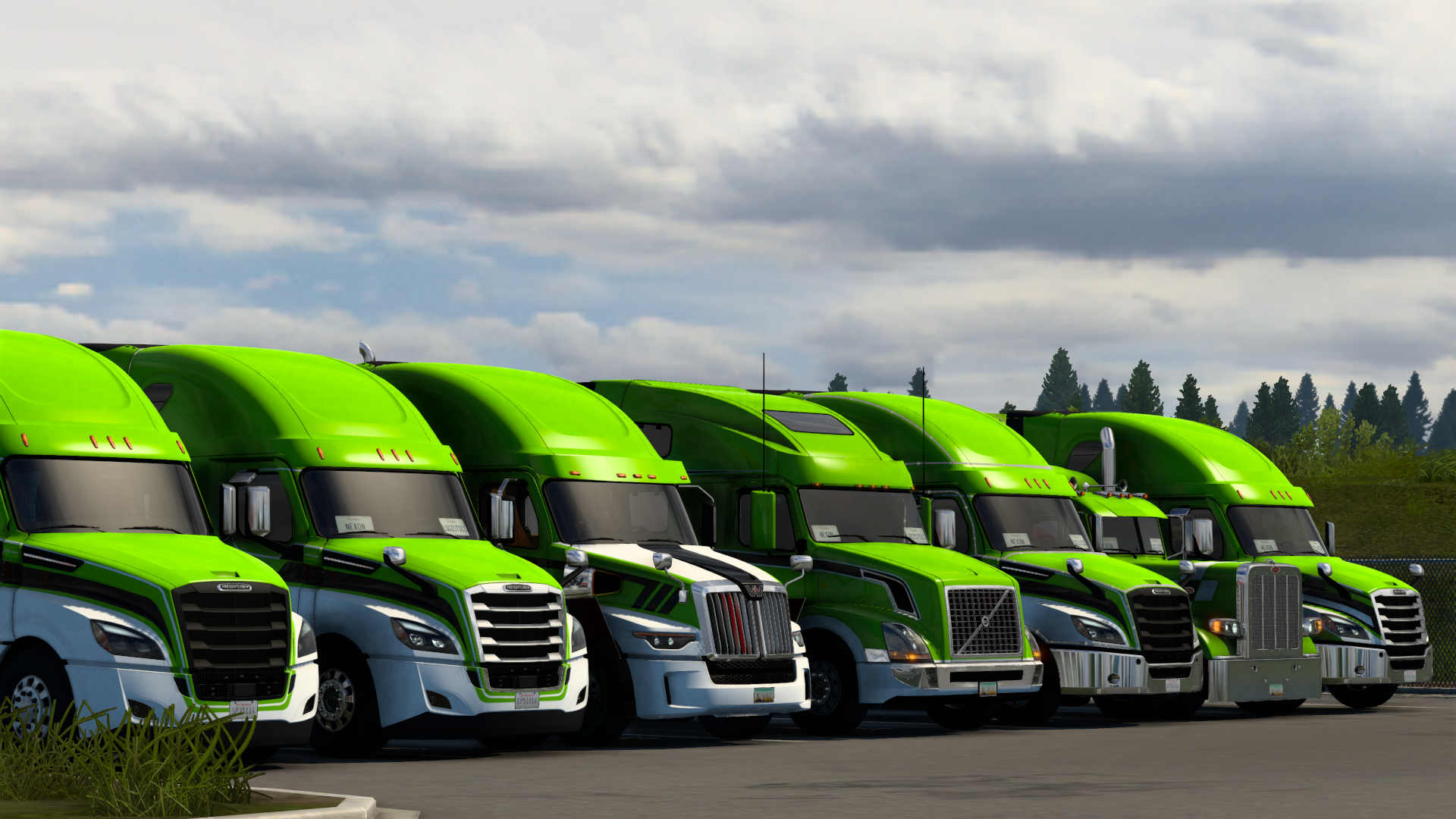 October 2022
It's been a good journey so far since we have started, and we keep looking forward for the better future.
Read more →